Travel and Accommodation
Conference Venue
The 2016 conference will be held in The Yokohama Red Brick Warehouse. It is located in bayside of Yokohama, and is less than 5km from Yokohama city centre. The building was constructed more than a century ago. It played an important role in the development of modern Japan. In the evening, the seafront buildings light up and you will see a superb view.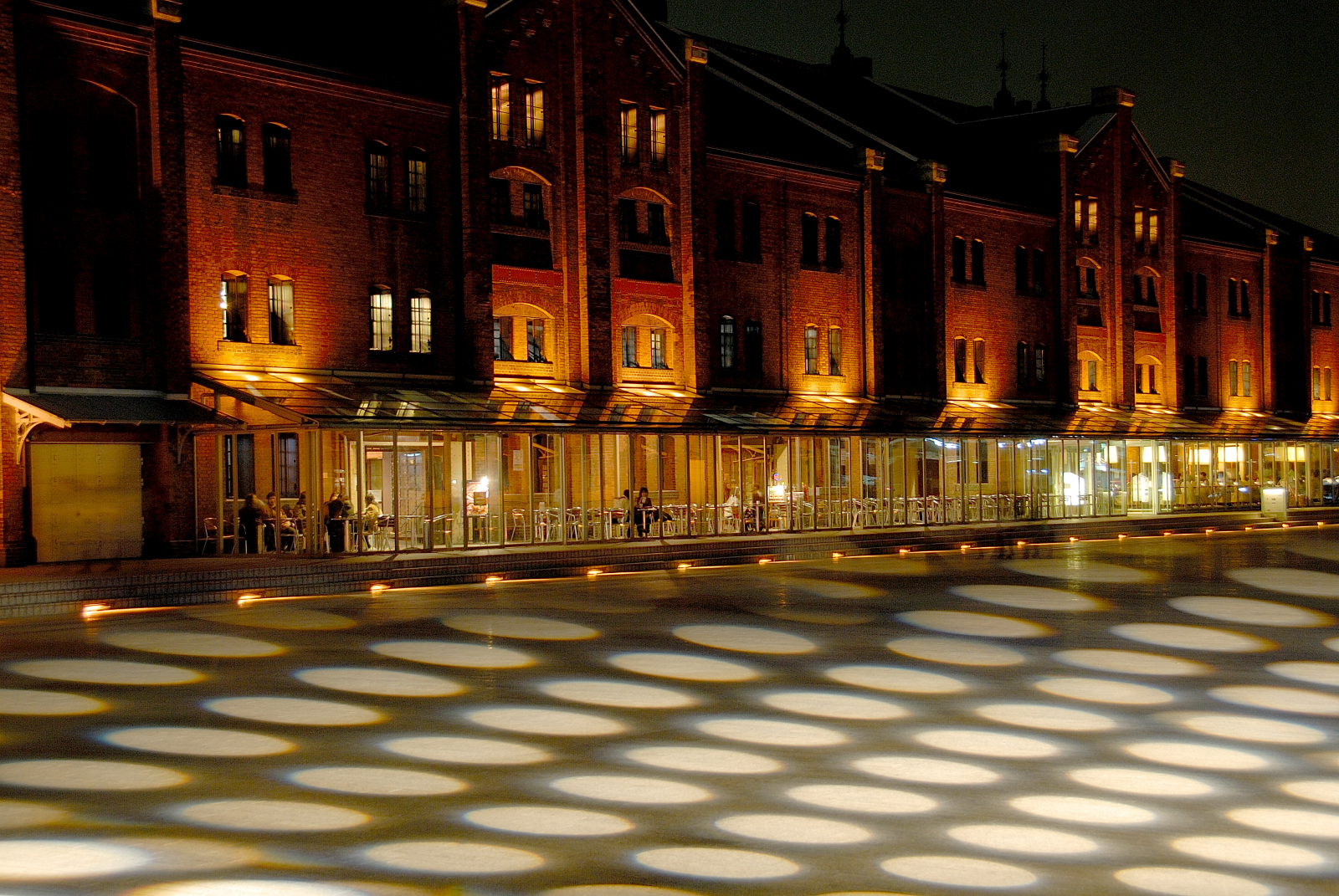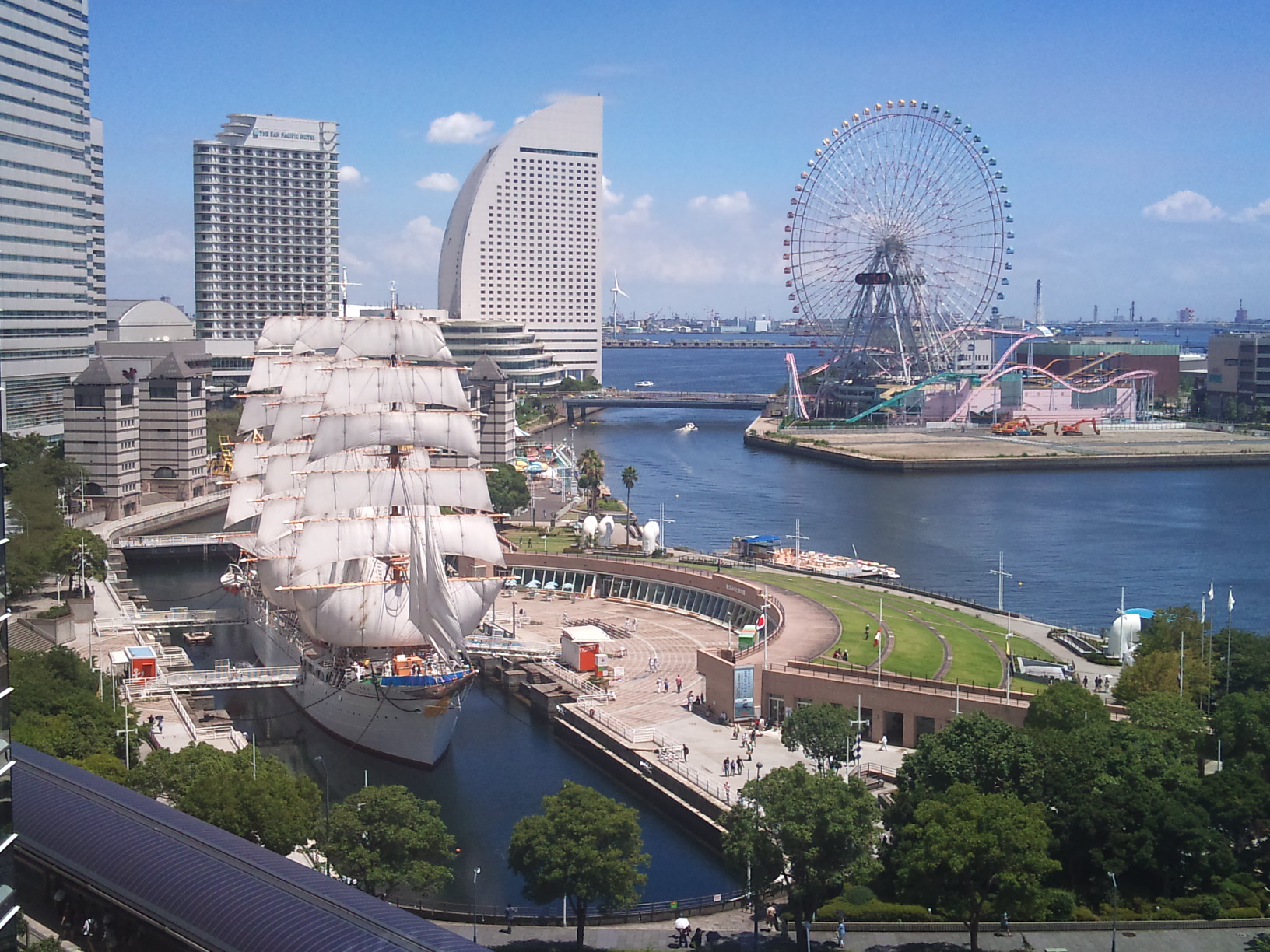 Travel Information
There are two airports near the conference site:
From Narita Airport it takes 85 - 110min to Yokohama City Air Terminal (YCAT), one station away from the conference venue, by airport shuttle bus.
From Haneda Airport it takes 60min to conference venue by airport shuttle bus.
Communication from the two airports is possible via airport shuttle bus
Accommodation Information
Please find below a list of hotels in the area:
InterContinental Yokohama Grand
Washington Hotel Yokohama Sakuragicho
Richmond Hotel Yokohama Bashamichi
Toyoko Inn Yokohama Minatomirai-sen Nihon-odori Ekimae
Hotel Route-Inn Yokohama Bashamichi
More information can be found at Yokohama Hotels
Other Information
Other travel information (ATM, Wifi etc.) can be found by following the link Yokohama Information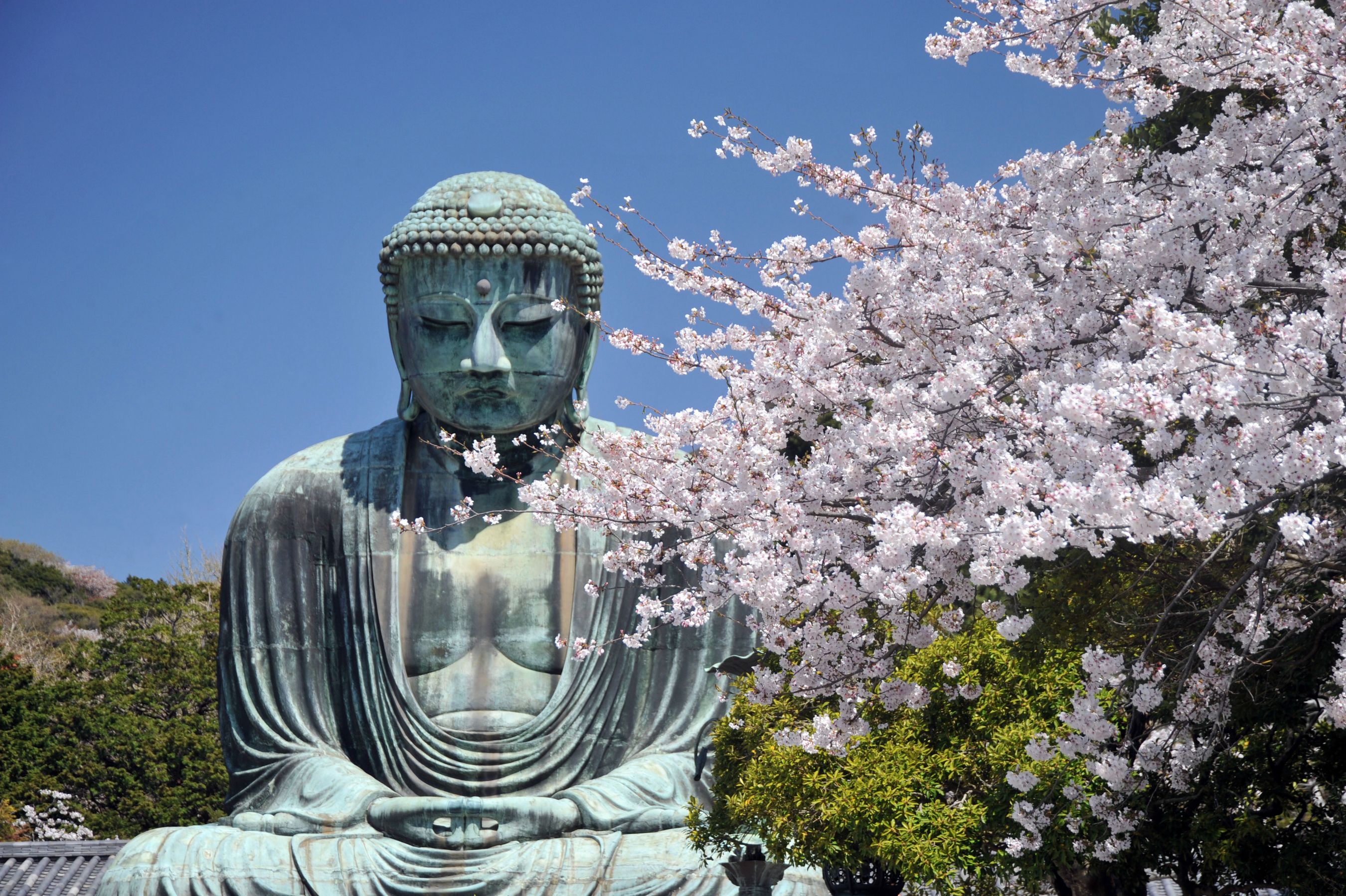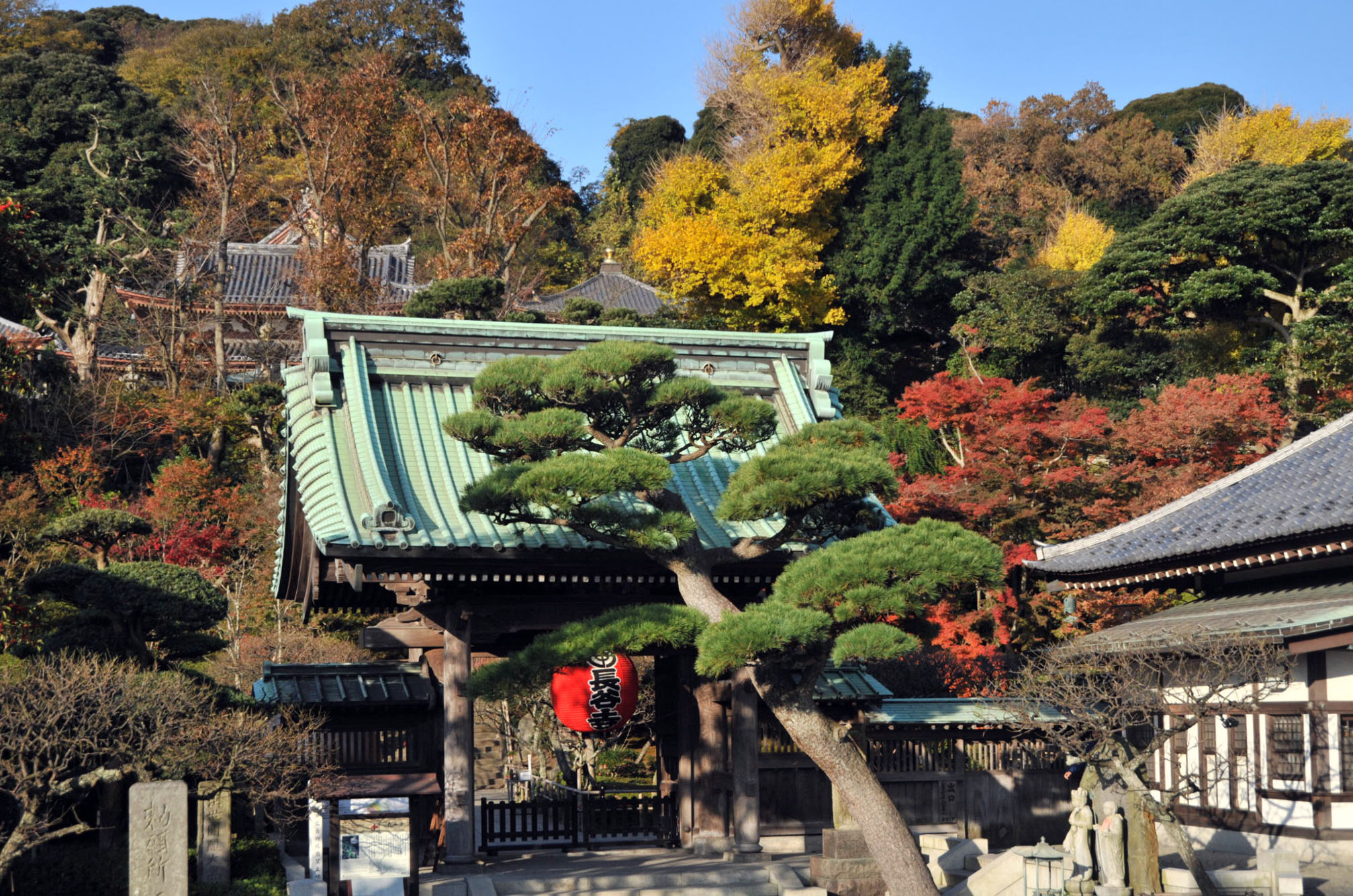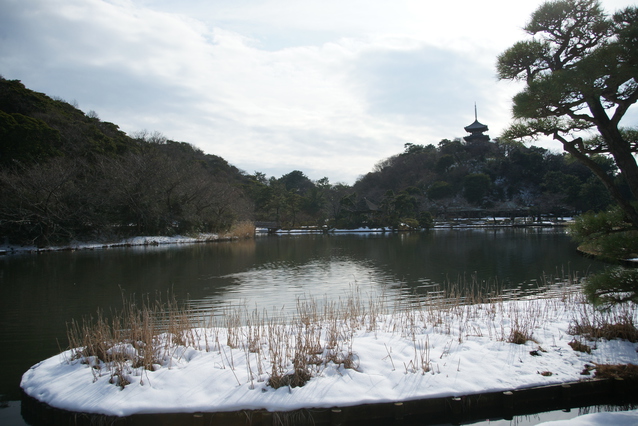 (C) Kamakura-photo - Has-dera Temple and Buddha