Social Programme
Daily
Breakfast will NOT be served at the conference.

Morning and afternoon breaks are included with your SpaceWire registration on Tuesday, Wednesday and Thursday.
Monday, October 24 - Registration Opens
On the first day of SpaceWire 2016 registration will be available from 13:30 until 17:00 in the conference site lobby. Once you have registered do not miss out on the opportunity to meet new SpaceWire enthusiasts and to socialise with the SpaceWire community.
Tuesday, October 25 - Welcome Reception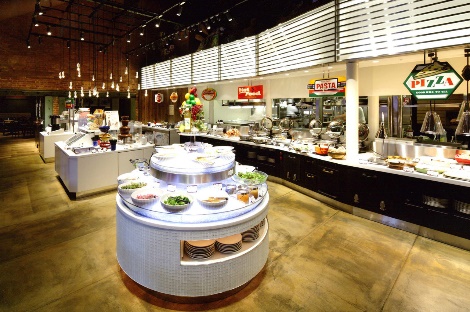 A reception will be held at the Fisherman's Market, which is located next to the conference site.
The Fisherman's Market is a large space which has been designed to suggest a harbor of the market. Grilled seafood dishes, cooked from fresh ingredients, along with Asian dishes, pizza, sushi, salad, dessert and so on, will be served in a variety of rich buffet colorful dishes. SpaceWire conference attendees and their guests will also have the opportunity to enjoy a rich variety of alcoholic drinks if they wish. The various dishes and drinks will enhance this once in a lifetime experience.
The reception costs are include in the SpaceWire 2016 registration.
Wednesday, October 26 - Iseyama Hills Banquet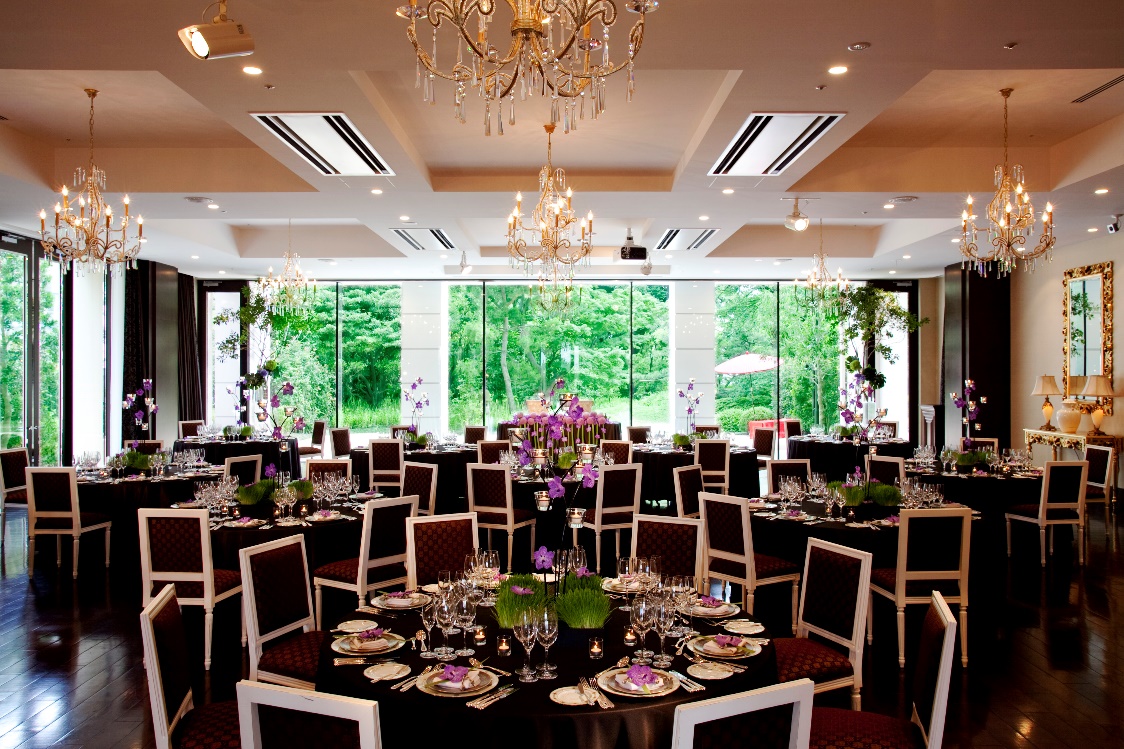 A banquet will be held at Iseyama Hills, a great function hall located in Yokohama. SpaceWire 2016 attendees will be transferred by buses. The banquet site is around 30 minutes walk from the conference site. Iseyama Hill's prime location combined with the high quality dishes will make your experience in Yokohama wonderful and unforgettable.
Transportation and banquet costs are included in your SpaceWire 2016 registration.
Friday, October 28 - Optional day tour to Kamakura (¥10,000)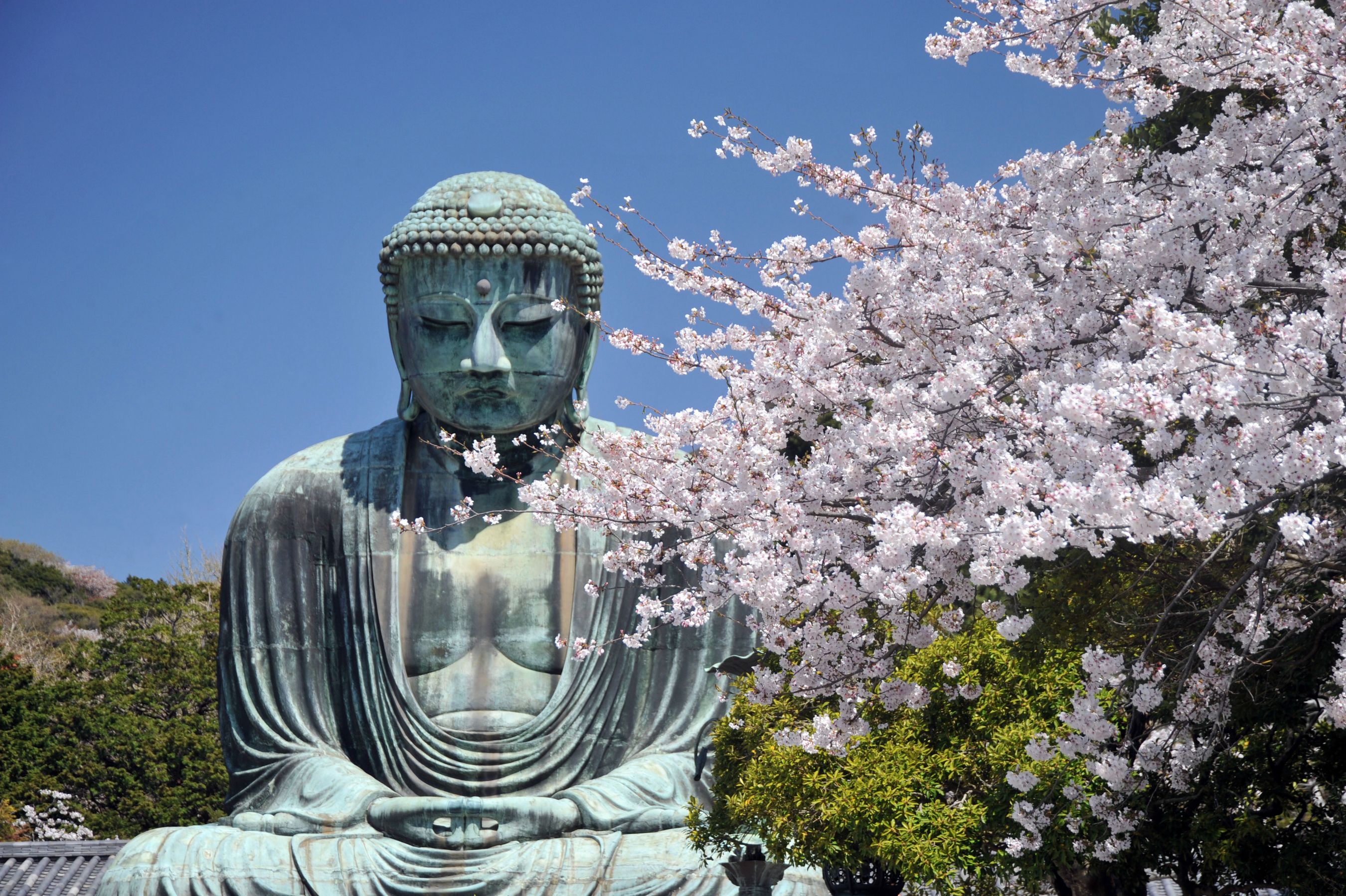 An optional day tour starting in the morning to the Kamakura city will be offered to all attendees and their guests who wish to explore the representative ancient site in Japan. Kamakura city is situated 30km south of Yokohama and the tour will start at Kencho-ji, a Rinzai Zen temple which ranks first among Kamakura's so-called Five Great Zen Temples and is the oldest Zen training monastery in Japan. After lunch we will head to the statue commonly known as Kamakura Daibutsu (Great Buddha of Kamakura) which was built over 750 years ago. The tour continues at Tsurugaoka Hachimangu, which is the most important Shinto shrine. Japanese lunch, which was originally a special vegetarian dish for Buddhist monks is included in the price.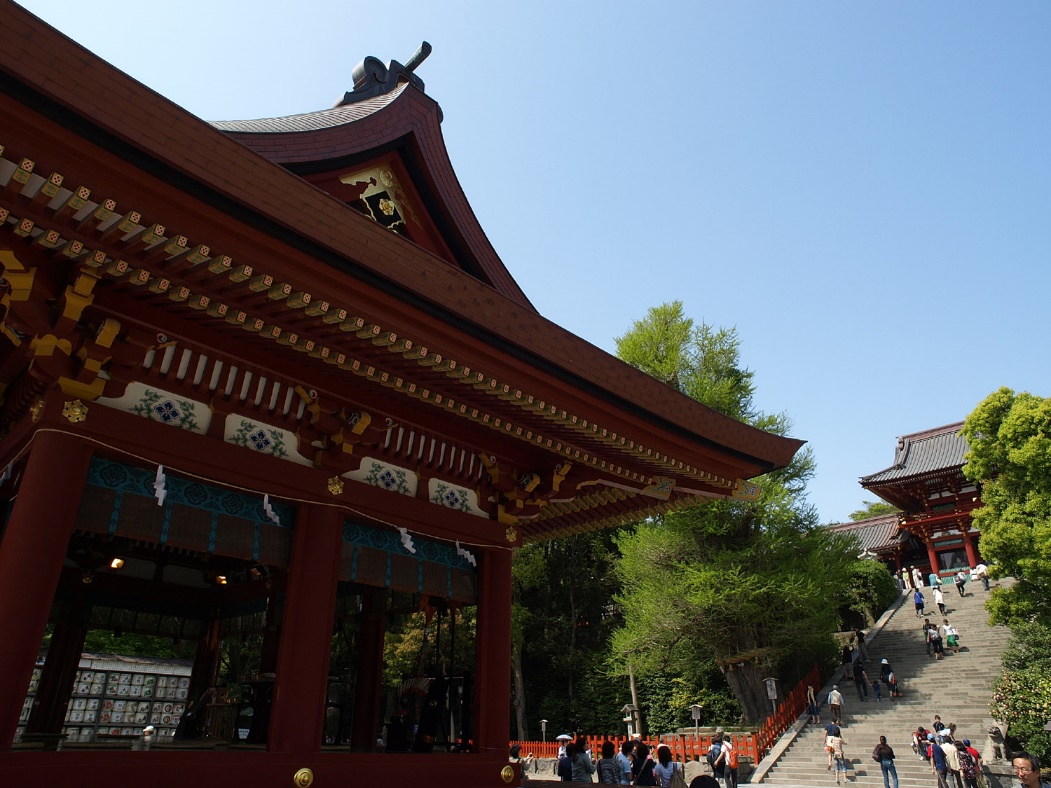 The Kamakura Tour costs ¥10,000, which includes bus transportation and lunch.
Kamakura Tour Timetable
0915 Board bus at JR Sakuragi-cho Station
0930 Bus Departs
1020 - 1120 Visit Kencho-ji
1130 - 1230 Lunch at Kamakura Hachinoki
1300 - 1340 Visit Kamakura Daibutsa
1400 - 1600 Visit Tsurugaoka Hachimangu
1715 Arrive back at JR Sakuragi-cho Station, Yokohama
Please find link below which provides a PDF of the timetable and also includes links to visiting places websites, google maps and further information.
Deadline for Tour registration is Friday, September 23, as spaces are limited.
(c) Kamakura Photo